Today you can turn on any popular home network on cable TV and you'll find a program on staging.
What is home staging? And Why is it important?
By Definition, Home staging is the act of preparing a private residence for sale in the real estate marketplace. The goal of staging is to make a home appealing to the highest number of potential buyers, thereby selling a property more swiftly and for more money. Staging techniques focus on improving a property's appeal by transforming it into a welcoming, attractive product that anyone might want. People usually re-arrange furniture, use art, freshen up rooms by painting them in soothing colors, clear out family photos, accessories, update lighting fixtures, add greenery, and area rugs to stage the home. This gives potential buyers a more attractive first impression of the property. If you stage your home, it will sell faster and for more money. Sound too good to be true? It's not! The soft and decorative side of staging is backed by hard facts.
As recently as March 16th, 2017, the following statistics were posted by http://www.professionalstaging.com :
81% of buyers say home staging makes it easier to visualize the property as their future home.
45% of buyers say it will positively impact the value of the home if it is decorated to the buyer's tastes.
Once staged, homes spend an average of 73% less time on the market.
Buyers are willing to spend 1% to 5% more of the dollar value on a staged home than a non-staged home.
I know what you are thinking…..,"I really don't want to spend a ton of money to redecorate a home I'm trying to sell."
Keep in mind, staging doesn't have to cost you a lot of money….
only time well spent.
De-cluttering is FREE!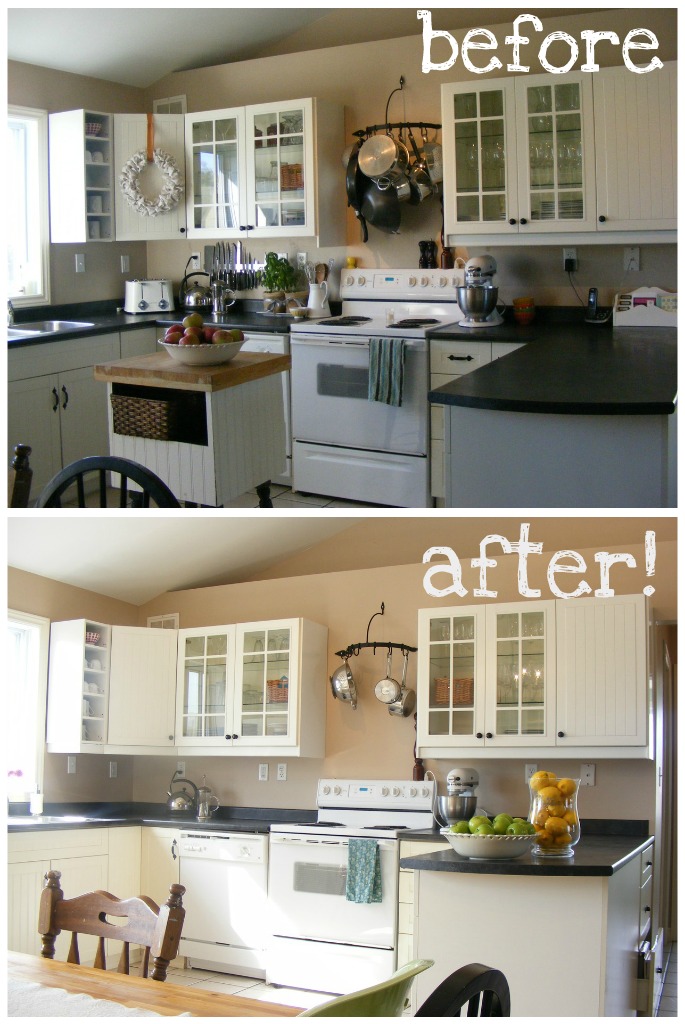 Paint is an inexpensive option for updating rooms!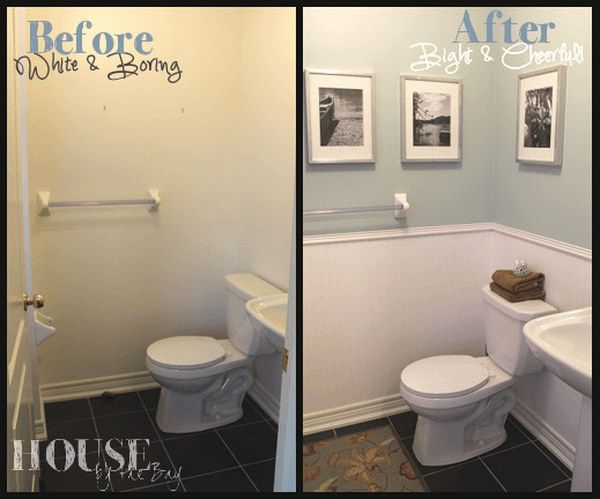 Rearranging furniture is free, fun and GREAT exercise!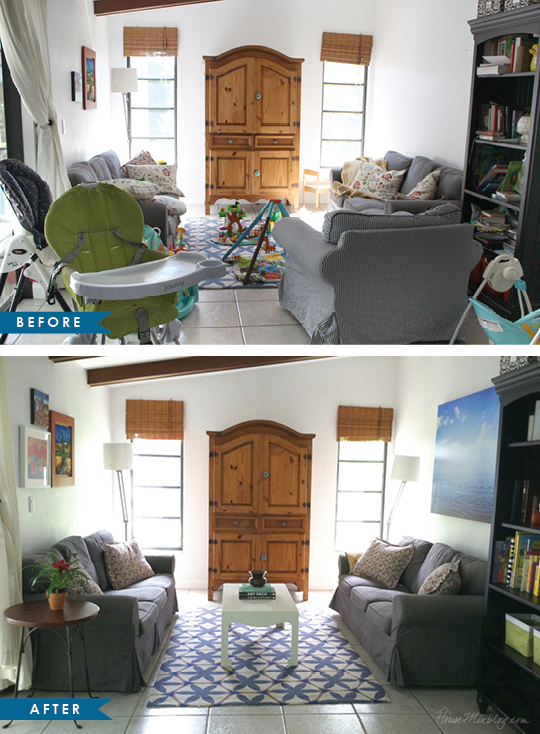 As your selling agent, I can advise you on the
best and most cost-effective ways to stage your home and get it SOLD!