Good Morning! And welcome to Step 2 in the home buying process.
When you're looking for a real estate professional to help you, know that above all else, good agents put their clients first. This is your dream, and your agent is your advocate to help you make your dream come true.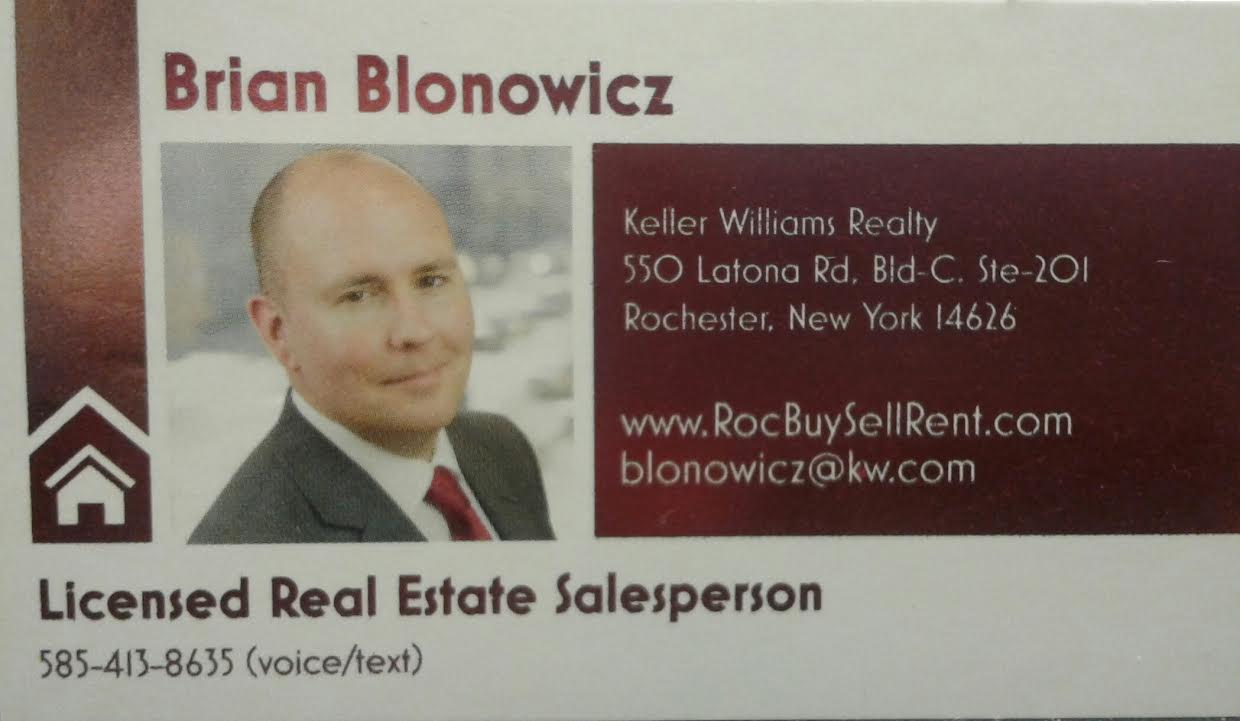 As a Keller Williams real estate agent, I will:
Educate you about the current conditions of market.
Analyze what you want and what you need in your next home.
Guide you to homes that fit your criteria.
Coordinate the work of other needed professionals throughout the process.
Negotiate with the seller on your behalf.
Check and double-check paperwork and deadlines.
Solve any problems that may arise.
Let's work together to make your home buying experience a great one! Give me a call today.